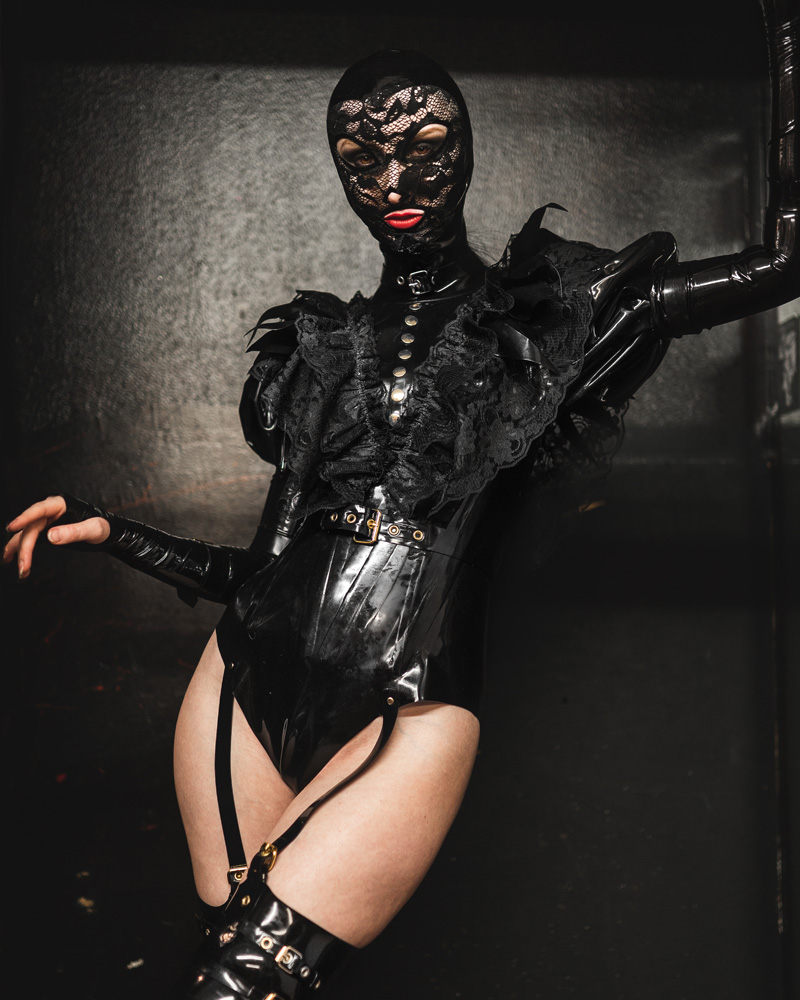 About Us
Fetish Ball Presents
.
Dallas Fetish Ball began in 1999 as a Sunday night costume ball in Dallas' iconic Church nightclub. Over the years the event has grown from an underground nightclub party to national and international recognition as one of the premier fetish events.
After 2 years of forced closures due to the pandemic, Dallas Fetish Ball relaunched as Fetish Ball Presents in 2022 and partnered with Live Nation to launch Fetish Ball Presents as a national brand. As we enter our 23rd year, we continue to bring our brand of kink to the masses. Look for a Fetish Ball Presents event coming to your town soon. If you have any questions, feel free to contact us.
Fetish Ball Presents
The Team
.